Who We Are?
R.V. Exports Ltd. is engaged in the exports of agricultural commodities from Tanzania.  Established in 2006, with around 20 years of agribusiness experience of our director, its main exports were Cashew Nuts and Sesame Seeds. Through expanding its branches within Tanzania, and maintaining good reputation in the industry. We were able to expand our list of products to accommodate various types of  Oil Seeds, Pulses and Beans.
R.V. has its headquarters in Dar es Salaam which is the financial capital of Tanzania, and its amongst one of the most active ports in Africa. Our team of well qualified and experienced employees are dedicated to serve our customers needs in all aspects. We are ethical, innovative and constantly striving to improve so that we can deliver maximum value to the farmers and our international buyers.
Apart from the exports from Tanzania, through the reputable links we have developed globally over the years, we are able to source new products from our trade partners in other countries to supply and satisfy our customers requirements.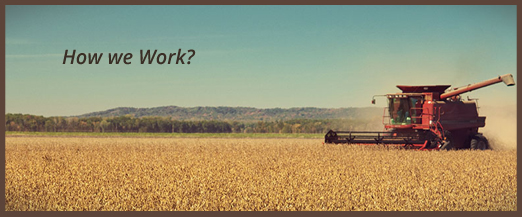 Why do Business with Us?
We are able to offer our products at very competitive prices in the market and at good volumes. We take extra care to ensure that the products meet the quality standards of our customers. We are very ethical and believe that long term business relationships are important for a company's success and we are willing to execute anything in our means possible to achieve that.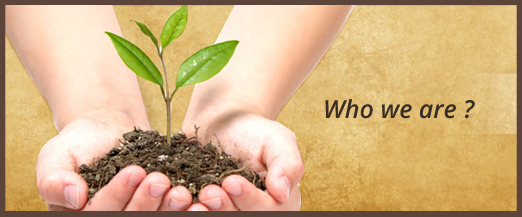 How we Work?
R.V Exports has established a well managed supply chain which focuses on procuring quality agro products from farmers and markets all around Tanzania. Cleaning and packaging of the products are constantly monitored and maintained by trained staffs, so that the products can reach high standards and maximum value can be delivered to our customers. Satisfying the customers choice is very important for us, so if there are any desirable preference in the quality and the packing of the products, we cater accordingly. Through in-house logistics and maintaining good relation with quality service providers, we are able to meet our shipments on time according to the customers needs. Quality standards are maintained at all levels along the supply chain, for all commodities, hence enabling us deliver quality products to our customers all around the world.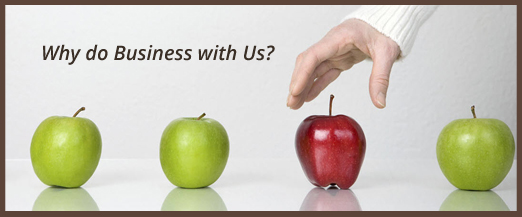 · Provide quality products
· Provide consistent good customer service.
· Perform business ethically at all times.
· Maximum contribution to the society and the growth of the country.
· Always strive to improve.